Vibrant Hub of Sustainability
At City Sprouts, we're dedicated to revitalizing urban spaces, transforming them into vibrant hubs of education and sustainability. We strive to provide Singaporeans with valuable insights into sustainability and the origins of our food.
Join us at our farm and embark on a fresh green adventure!
Our Farms
City Sprouts Henderson

Our first farm is located in the heart of our city, this farm symbolizes our commitment to bridging generations and bringing communities together.

102 Henderson Rd, S159562

Sky Sprouts Bukit Timah

Our rooftop farm dedicated to enhancing mental wellness and resilience. Join us for rejuvenating activities that offer a escape from the bustling city, inviting you to unwind in our secret garden.

896 Dunearn Rd, S589472

City Sprouts Punggol

Our third farm nestled in Punggol. Home to a vibrant young community and boasts a fascinating history. Our mission is to inspire a deeper appreciation for our cultural roots and heritage.

50 Punggol East, S828824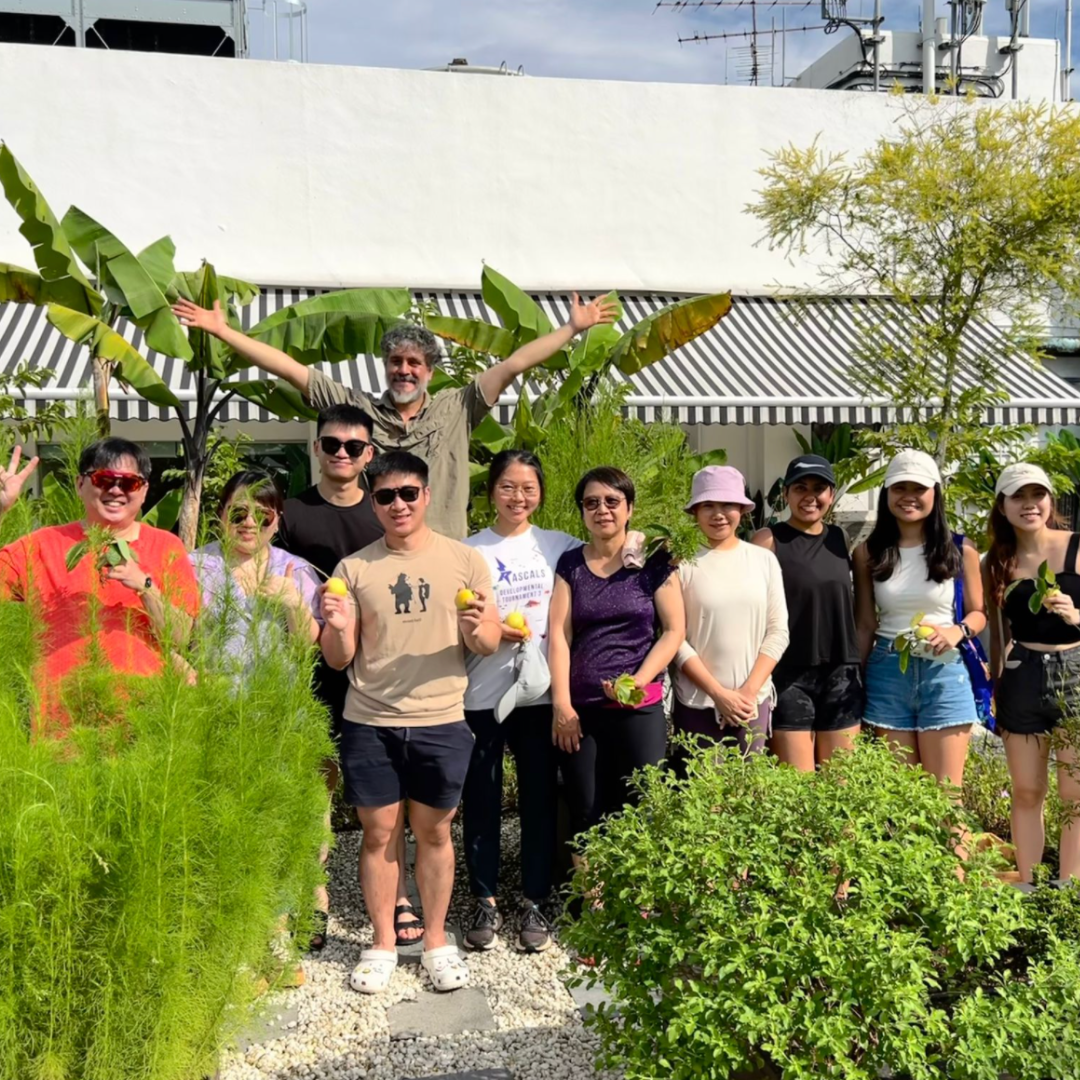 Volunteer at the Farm
Join us every Tuesday and Thursday, 9 AM to 12 PM, for enlightening gardening sessions led by our experienced horticulturist, Nagib. Discover valuable gardening tips and connect with fellow green-thumbed enthusiasts.
Get In Touch!