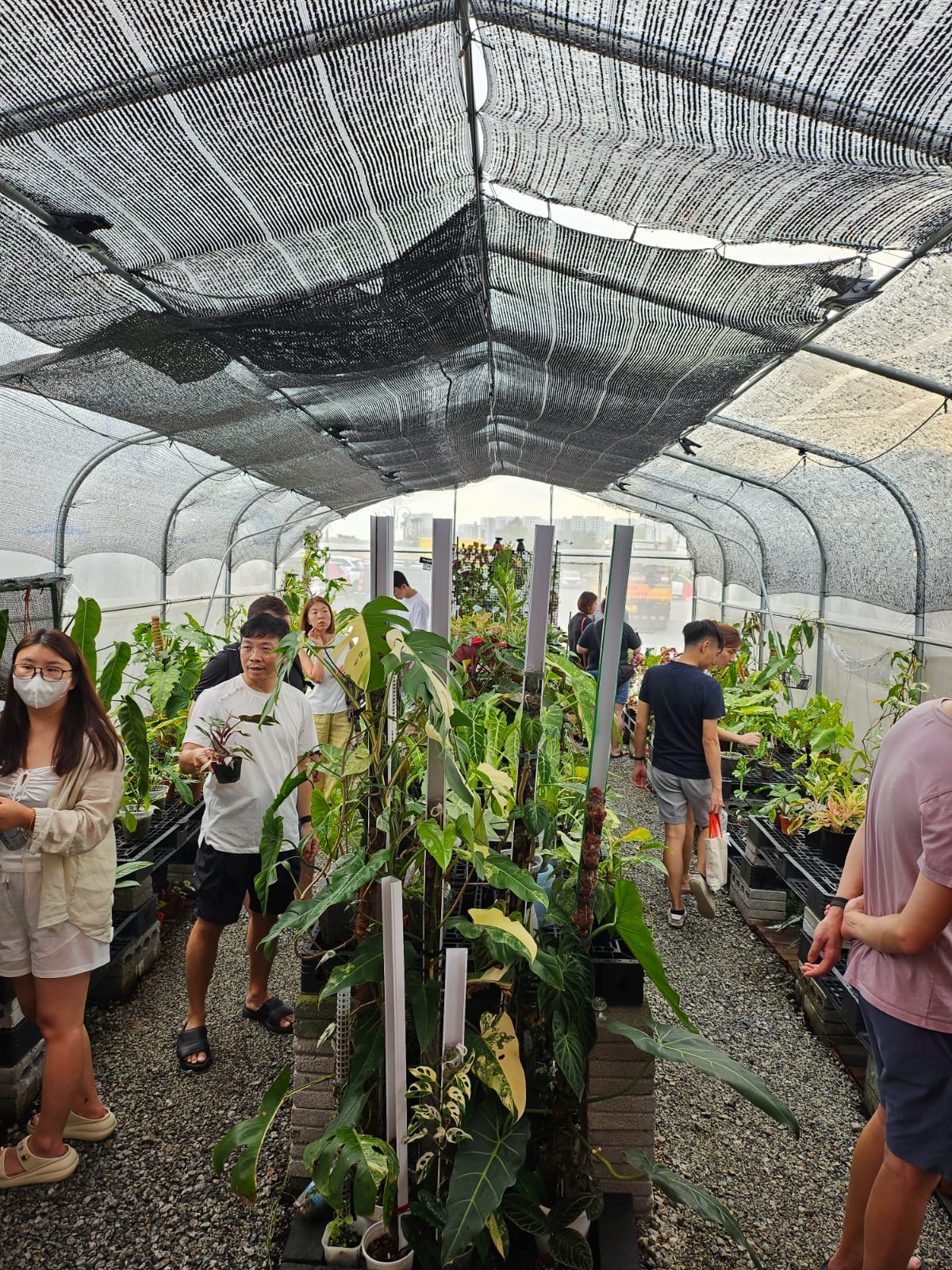 This Farm Plot is Yours!
Keen to transform a farm plot into your very own green oasis? Join our community of City Sprouts farmers, be it passionate hobbyist or inspiring agri-preneurs.
City Sprouts has 3 urban farms, City Sprouts Henderson, Sky Sprouts @ Henderson and City Sprouts Punggol. These farms are fully leased. If you are keen, do join our waiting list. You will be contacted once a lot becomes available.
Join our Waiting List!