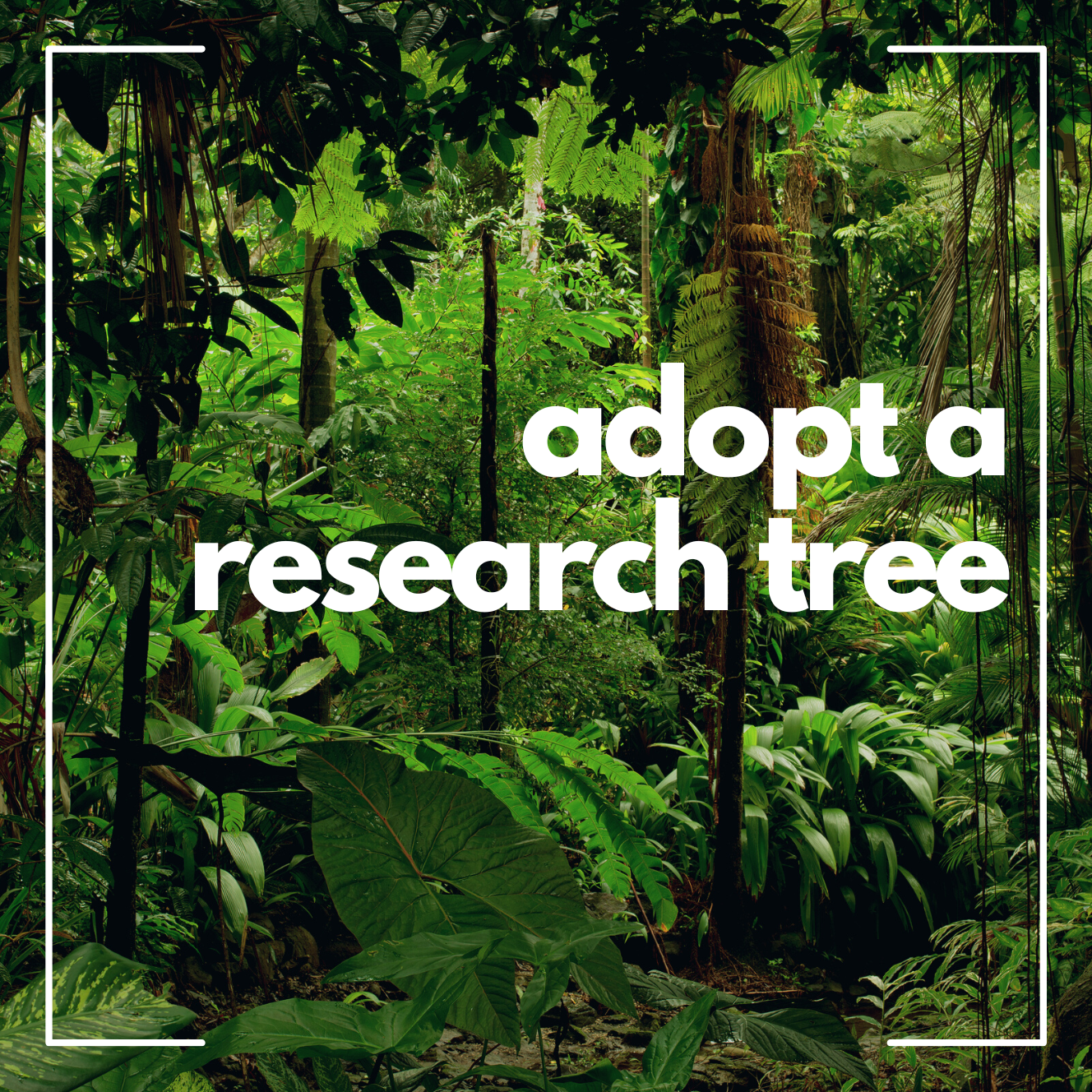 Adopt a research tree
You will be adopting a Research Tree that will be planted in Life Sprouts as part of the bigger research by NUS Centre for Nature-based Climate Solutions to study the effectiveness of afforestation efforts, how it impacts carbon sequestration and local biodiversity.
As an adopter of our trees at Life Sprouts, you'll receive:

In-person guidance on tree planting techniques
Entire activity is 45mins
Planting activity is 2pax to 1 tree.
A tree tag with your preferred name tagged on the tree
Quarterly updates about scientific records³ that our NUS partner recorded and observed.

Location: City Sprouts Punggol, 50 Punggol East S(828824)

¹ Not mandatory, you may choose not to come, our staff will maintain the tree for you
³ Depends on NUS findings.

Email to your corporation details to hello@citysprouts.com.sg for Adopt-a-tree by Corporate Adopter.