MarinAlive - Kids Clothes/Toys Swap
Nimbu is a circular brand for kids in Singapore that offers sustainable fashion solutions. Children's clothing contributes significantly to textile waste, but Nimbu's approach addresses this issue by providing a wardrobe that can grow with the child.
In just one year, a child can outgrow four sizes, resulting in a pile of waste clothing weighing 50kgs. Swap your kids' preloved items (clothes, toys, shoes, books), those in great condition to earn credits on-the-spot to make an age appropriate purchase!
Regular price
Sale price
$0.00 SGD
Unit price
per
Sale
Sold out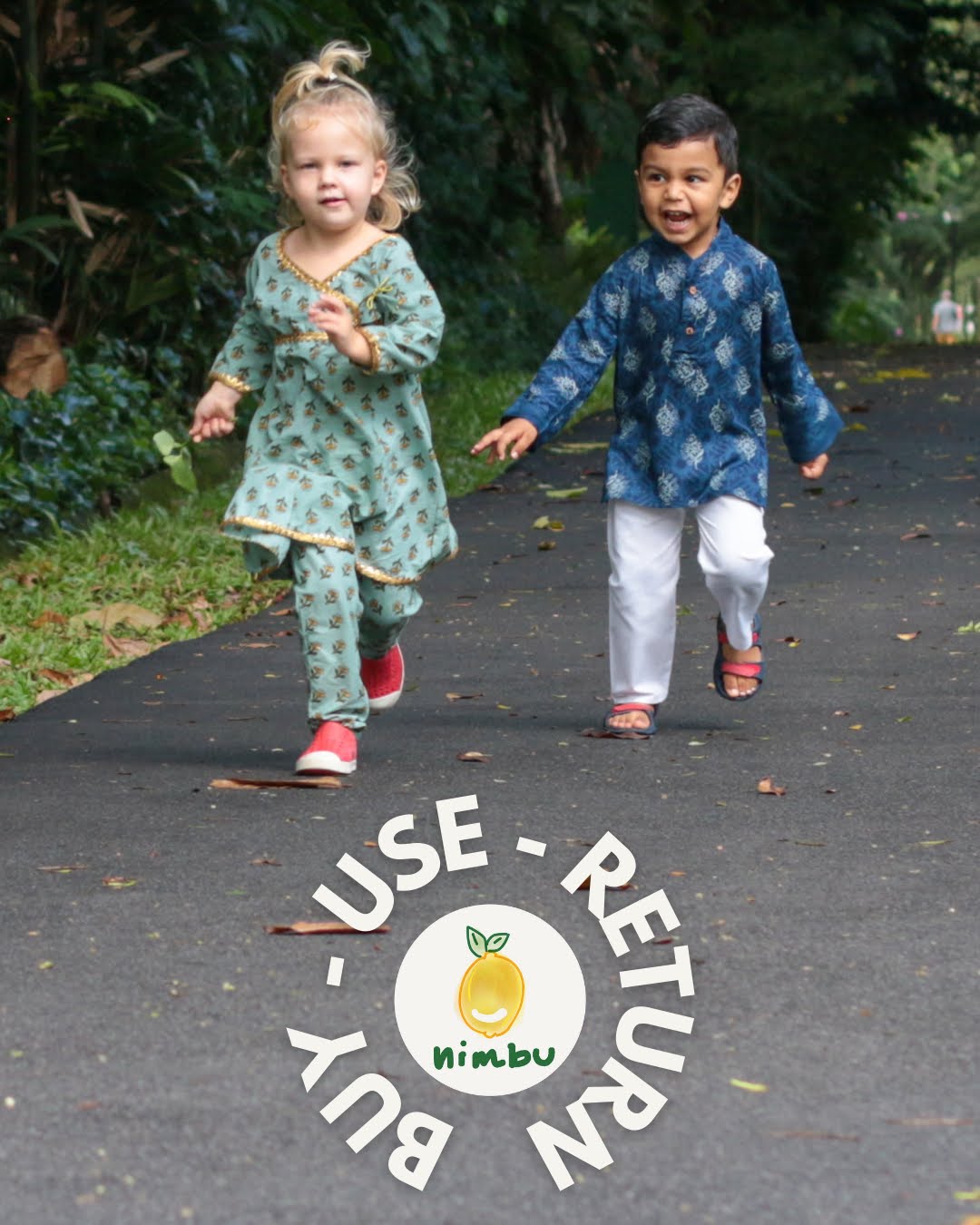 Other experience & workshops at MarinAlive Event
View all
Refund Policy

A minimum number of participants is required to proceed with the session. A full refund will be provided if the minimum number is not reached. Credit for the value of your ticket will be issued in the form of a coupon for any other reasons.

PDPA Notice

Please note that photos and videos may be taken during activities for the purpose of use on social media,  in e-newsletters and on our website. All media will not be used for commercial purposes, or in any manner that would exploit or cause malicious representation.

Indemnity Notice

As a participant, you acknowledge and waive all liabilities and claims on the following:
· Risks of injury from the activity.
· Risks that may arise as a result of an encounter with the presence of animals & plants.
· Heat related injuries and illness including but not limited to heat exhaustion, sunburn and dehydration.